foodpanda is truly led by the vision of "giving back" to the society. The mission of the foodpanda care program is to have longstanding commitment to hunger relief in Hong Kong as well as participation in initiatives that benefit the society.

Head of Marketing, foodpanda Hong Kong

The partnership with foodpanda, further enhances the accomplishment of Food Angel's ultimate goal of "Waste Not Hunger Not".
Caribbean Chan
Chief Executive of Food Angel
foodpanda cares
At foodpanda Hong Kong, we believe in the creation of shared value: while doing something that matters for the communities in which we operate, we stay true to our core value - which is delivering food to people. By engaging ourselves in projects and programs where we can support the nutrition of people in need, help people to understand the importance of eating healthy, encourage the education of young talents, give equal access to regular nutrition and increase food security. By getting involved in causes we care about, we aim for increasing our positive social impact. Be active and join in our campaigns and programs to help us make a difference! You can find more information about our current activities here.

Get involved
We are initiating and organizing campaigns to bring awareness to important social matters, and to make a difference with the help of our resources, partners and customers. Get informed, get involved!

World Food Day
Since 2014, World Food Week is foodpanda's annual global campaign aiming to support the worldwide activities fighting hunger. The campaign enables users to take part selecting an essential food item that foodpanda donates on their behalf to local food bank. In 2015 over 250 kilograms of nutritious food was donated to needy in Hong Kong.

Learn to help, help to learn
In May 2015 foodpanda and Orbis Hong Kong launched joint campaign under the motto "Help to learn, learn to help" supporting visually impaired children. It every order placed with code "OBBIS25" in May, foodpanda pledged 25HKD to Orbis.
Global activities
foodpanda cares everywhere, see our worldwide activities!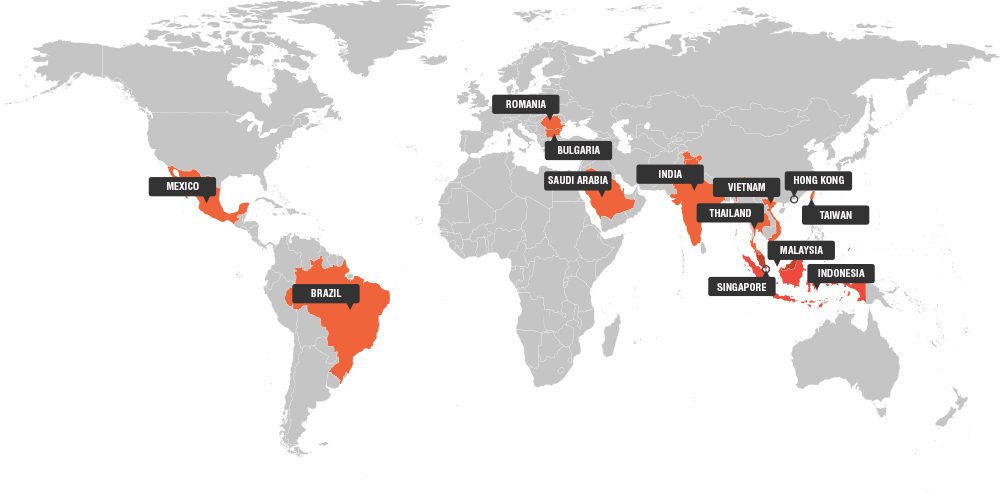 Latest project
World Food Week by foodpanda was rolled out in several countries worldwide and not only helped raising awareness of current problems with hunger but also supported the needed in Hong Kong providing nutritious food. Follow the activities part of our corporate social responsibility program for 2015. Contact us if you have any questions or ideas, or if you are a company and you would like to collaborate with us.
World Food Week, 2015 Campaign
Support our efforts

Food Angel, World Food Week Partner for 2015
Interested in collaborating with foodpanda?
[email protected]