Popular Dishes
Popular Dishes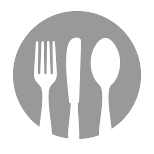 The Lennon
Zaatar, spinach rocket salad, black olives, cherry tomatoes, avocado, seared haloumi and poached eggs.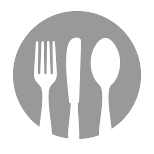 The Lao Tzu
Barbeque sauce, roasted potatoes, scrambled tofu, red peppers, red onions, roasted tomatoes, kale and garlicnaise.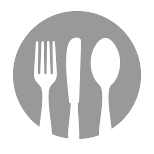 The Einstein
Avocado puree, spiced chickpeas and cauliflower, red cabbage, vegan cheese and nutritional yeast.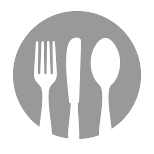 Acai Bowl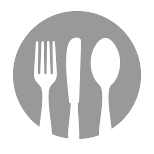 The Da Vinci
Zaatar, spinach rocket salad, roasted asparagus, roasted mushrooms, slow dried tomatoes, sunny side up eggs and nutritional yeast.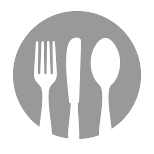 The Tesla
Truffle garlicnaise, sauteed mushrooms, roasted garlic, zaatar and kale.
Mana! Salad
Mixed greens, shredded vegetables, hummus, seeds, nuts and herbed tahini dressing. With a buckwheat crisp.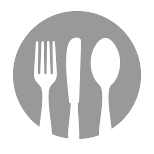 Soup of The Day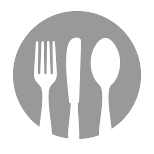 The Yoko
Pesto, buffalo mazzarella, tomatoes, basil, toasted pine nuts and zaatar.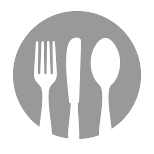 The Blondy
Basil, sprouts, kale, zaatar, scrambled eggs and haloumi cheese.