---
Enjoy delicious dessert Hong Kong via foodpanda
Most people would probably agree that there are few more mouthwatering small decadences than that of a delicious dessert. A luxury though it may be, it's an affordable one and always welcome. For those in Hong Kong who want to indulge their sweet tooth in the comfort of their home, why not order your desserts online with foodpanda? You'll find a wide variety of yummy sweets including ice cream, cakes, pies and puddings, amongst others. From the discerning foodie to those in need of a sugar fix, set your taste buds alight and find the best dessert in Hong Kong for you, delivered to your front door, here at foodpanda.
Discover your new favourite dessert HK
---
Since the ancient days of the Mesopotamians, who gave offerings of dried fruit and honey to the gods, dessert has long been a firm culinary favourite of mortals and deities alike. Today, desserts are still as much loved as ever. The difference being that now we have much more variety and, better still, we can have them ordered straight to our door. Choose from a range of HK restaurants with great dessert menus including: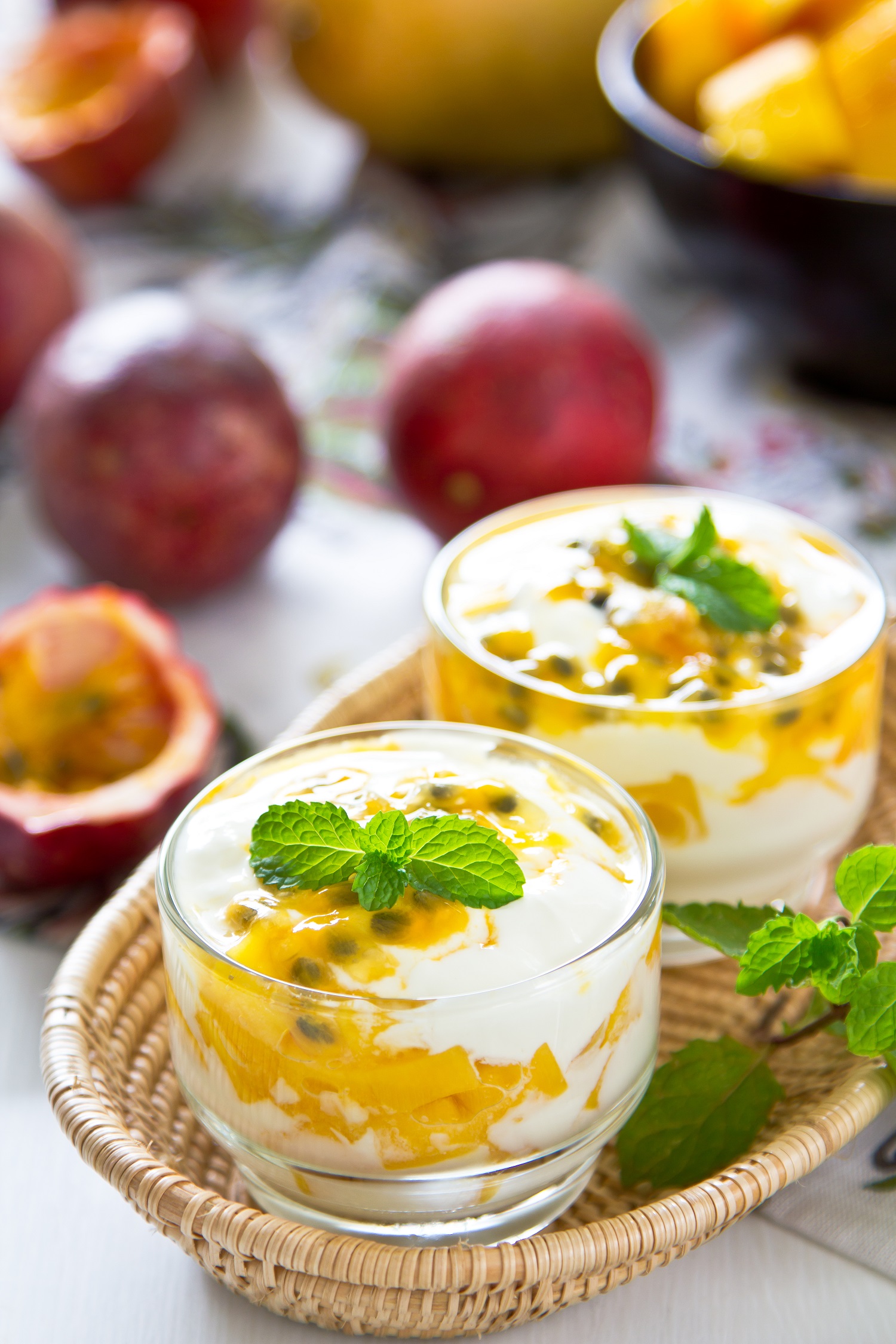 ✓ Sawdust Dessert who offer a range of cakes, mousses, fruit-based dishes, sweet soups and a selection of both Western and Asian specialities.
✓ A La Bakery for freshly baked pastries, éclairs and a range of artisan macarons, as well as an extensive coffee menu.
✓ 8℃ Stone Pot make their own great-tasting, traditional style Hong Kong and Chinese cakes and jellies, as well as rice and noodle based main courses.
✓ Ice Monkey offer a variety of ice creams and sorbets, including some seasonal Japanese favourites, as well as a selection of hand-crafted macarons.
✓ Next Station offer a range of unique sweet dishes, mixing the best of European and East Asian culinary traditions and creating something deliciously different.
✓ Sticky Handmade Candies make, as their name suggests, "seaside rock" style candy in a variety of fruity flavours. You can even choose the message that's written inside each piece!
Order dessert Hong Kong online with foodpanda
---
Ordering desserts online is great in so many situations. If you're in need of something sweet and yummy for a night in front of the TV, or if you're stuck at the office working late and you're in need of a sugar fix, you can order some of the premium Hong Kong food and desserts to wherever you are in the city. Don't battle your way through the bustling streets, get your sweet pleasures brought to you.
Just go to our online portal, or download our mobile app (iOS and Android compatible), make your choice, and enjoy the luxury of dessert delivered to your door.