同foodpanda歡度新年
Everything you need to prepare efficiently for delicious meals and reunion dinner with the best deals!
preparation
First, do not panic. Make a plan, think about the ideal celebration context, what needs to be done, which dishes to cook so you can prepare your shopping list. Before the holiday arrives, prepare the house, clean it, tidy up to increase the odds of good fortune in your household with the right materials (cleaning supplies, laundry, detergents). Add a festive flair with red banners ornments with gold Chinese calligraphy to welcome prosperity in the new year. Anticipate early closures from shops and business, buy or order your groceries for the dinners and regular meals.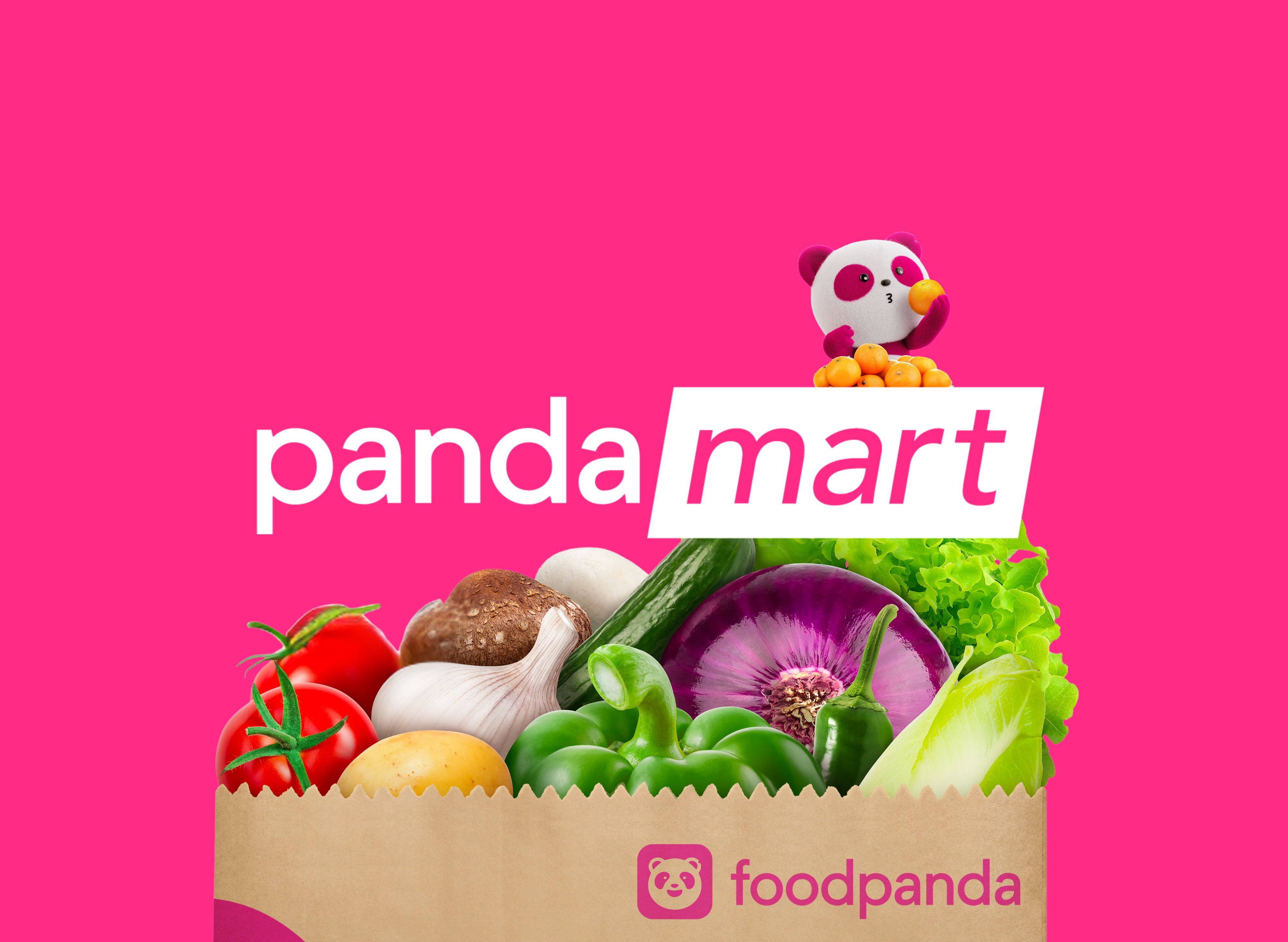 order now
---
CNY popular food
Here are the most popular food to cook and enjoy during Chinese New Year in Hong Kong:

- Poon Choi: The best medium to represent the essence of family connection in a real Chinese casserole.
- Fish: In Chinese, the word has the same pronunciation as 'surpluses'. So by eating fish you will have 'leftover yearly', and will always have more than you need.
- Spring rolls: These delicious crispy filled rolls may offer you wealth.
- Orange tangerines: Famous fruits which symbolizes luck!
- Glutinous rice cake: To treat yourself in increasing prosperity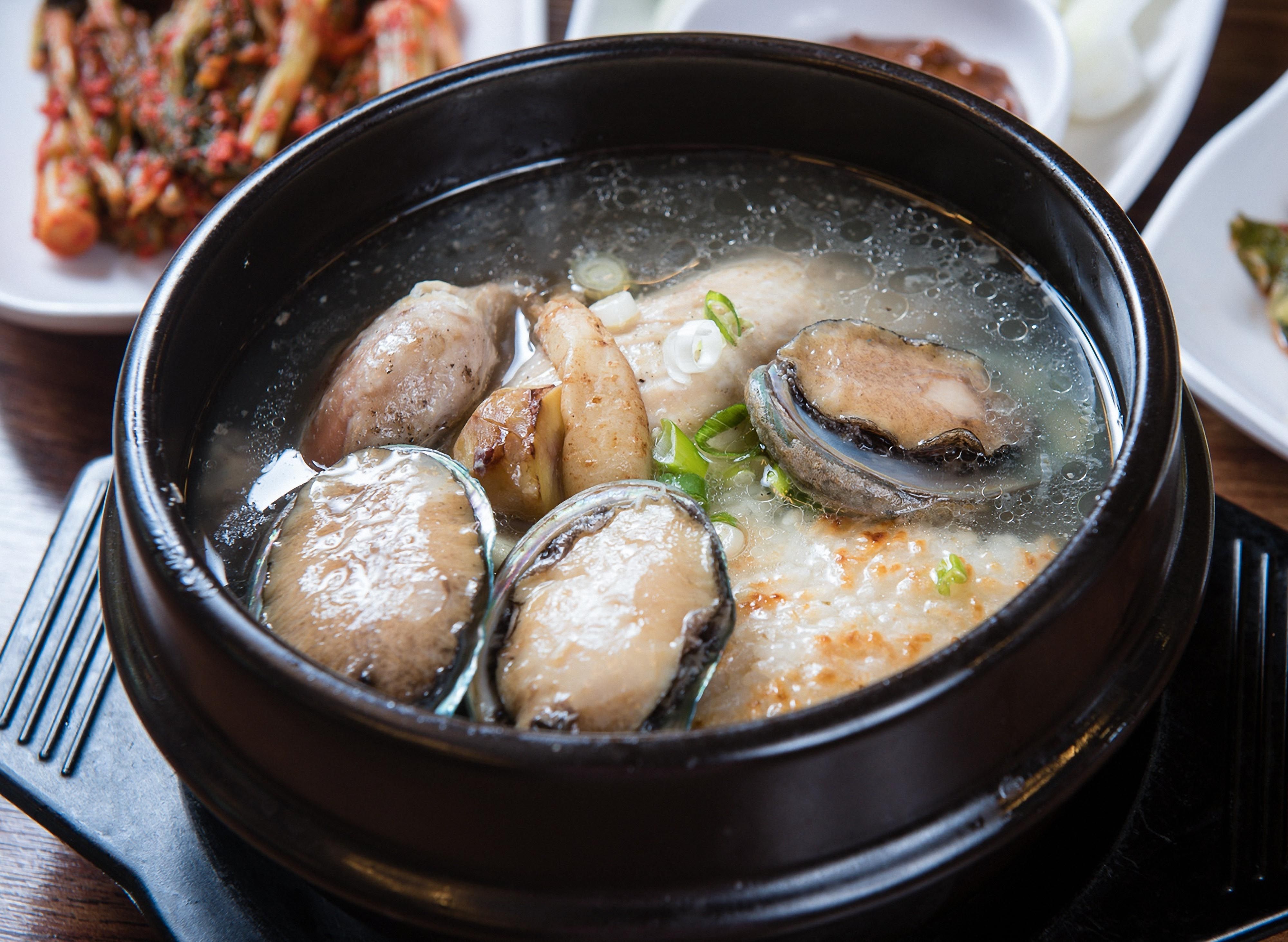 order now
see more cuisines
---
cny gifting
What are the good gifts for Chinese New Year? If you are not certain of a good present, red envelops filled with lucky money will be very appreciated, especially by the children. If you prefer to be more personal, think of some elegant pastries, orange tangerines, tea boxes, alcohol or even healthcare boxes, very useful during the current pandemic situation. Luckily foodpanda partnered up with shops which can deliver to you!
order now
---
營業餐廳
諗緊邊間餐廳喺農曆新年繼續營業,為你送餐?唔想慢慢搵新年照舊營業嘅餐廳? 以下係部份喺今個新年假期開放嘅餐廳:
送遞
---
foodpanda農曆新年多重激賞!
以foodpanda最新優惠、折扣、免運費推廣歎盡美食,同時慳更多!