As the climate crisis deepens, we all have a responsibility to cut our carbon footprint. At foodpanda, we believe in taking stock of our carbon emissions to track progress. Our aim in the near future is to set data-based targets that reduce this footprint. Read on for our progress.
---
Our milestones
We are currently updating this section – stay tuned!
---
What comes next?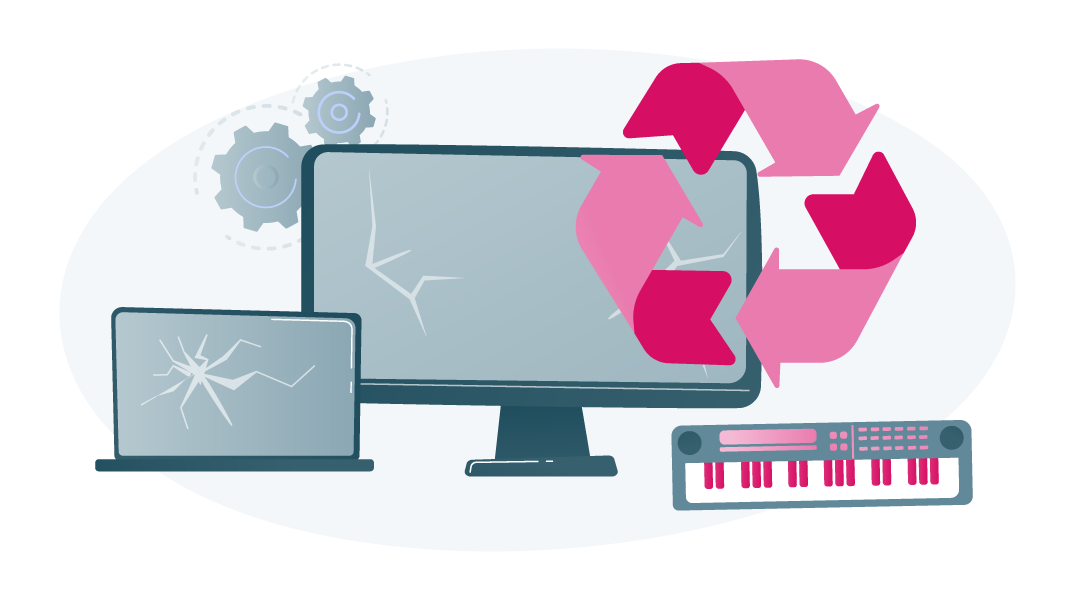 A breakthrough in electronic waste repair and recycling!
Not only are we refurbishing tablets for vendor reuse, we are also working with local partners in Hong Kong to recycle damaged tablets. By recovering raw materials, we can reduce the lifecycle carbon footprint of each tablet.

Need more info or have any feedback?
We'd love to hear from you.
Just write to us at [email protected]
give us your feedback
---