In Hong Kong, up to 855,000 tonnes of plastic ends up in landfills every year – that's enough to fill the Titanic 18 times over. To tackle this growing environmental challenge, foodpanda is committed to reducing single-use plastics from our orders. Find out how we're doing this below.
---
Our milestones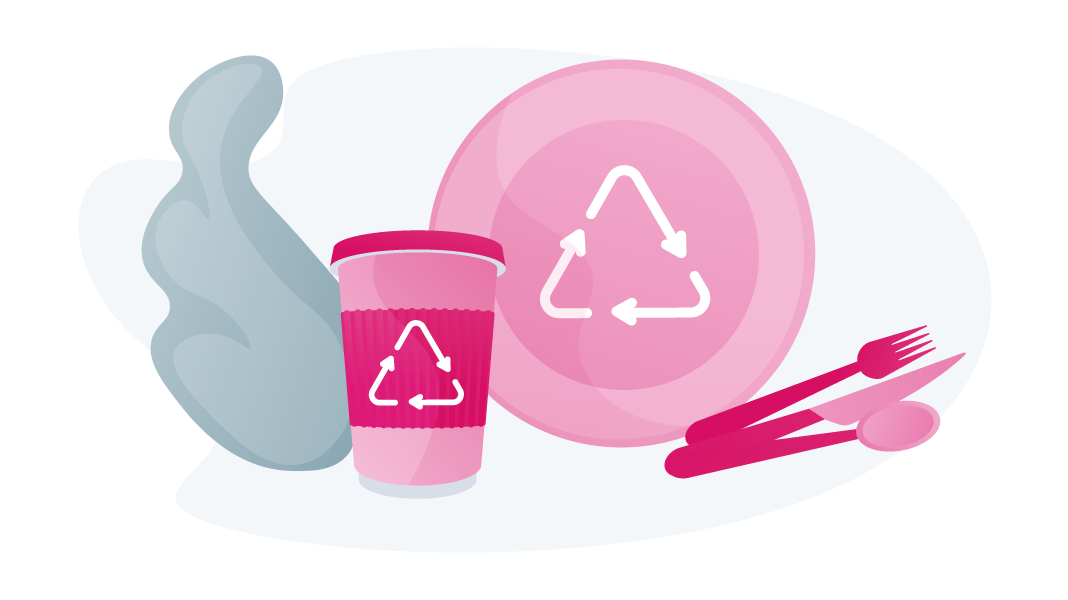 Our partnership with Baguio for Door2Door recycling
Don't know what to do with the plastic containers and bottles left over from deliveries? Our new partnership with Baguio means you can now book to have them collected from your doorstep and recycled for free. You'll even win foodpanda vouchers for doing so.
Arrange your collection now, and find out how to win vouchers!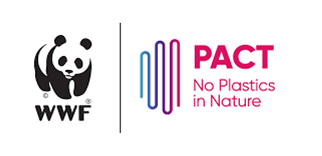 Joining WWF's Plastic ACTion initiative (PACT)
In March 2020, we teamed up with WWF-HK and pledged to engage restaurants and consumers to eliminate all unsustainable packaging by 2025, and instead establish a circular economy of reusable plastics for the city.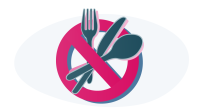 Plastic-free takeaway, use reusable cutlery campaign
In June 2019, we echoed the government's green initiative with our 'plastic-free takeaway, use reusable cutlery' campaign. Automatically at checkout, all customers were opted out of receiving plastic cutlery with their order.
What comes next?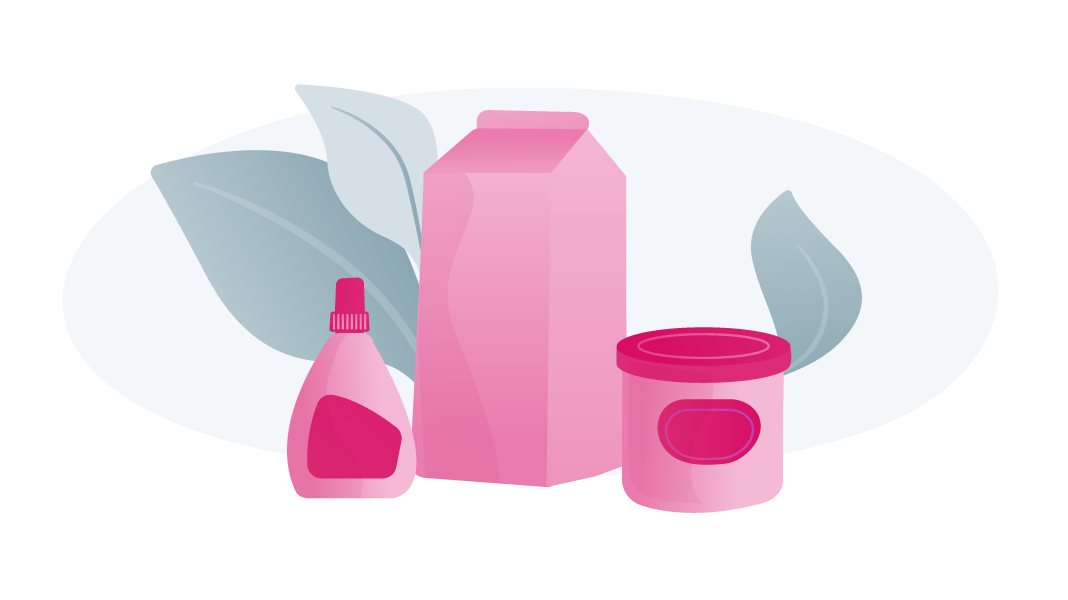 Our sustainable packaging programme
We are working to offer more sustainable packaging materials to our restaurants and partners, from food containers to straws. Watch this space!

Need more info or have any feedback?
We'd love to hear from you.
Just write to us at [email protected]
give us your feedback
---