---
Japanese jewels in the best sushi Hong Kong restaurants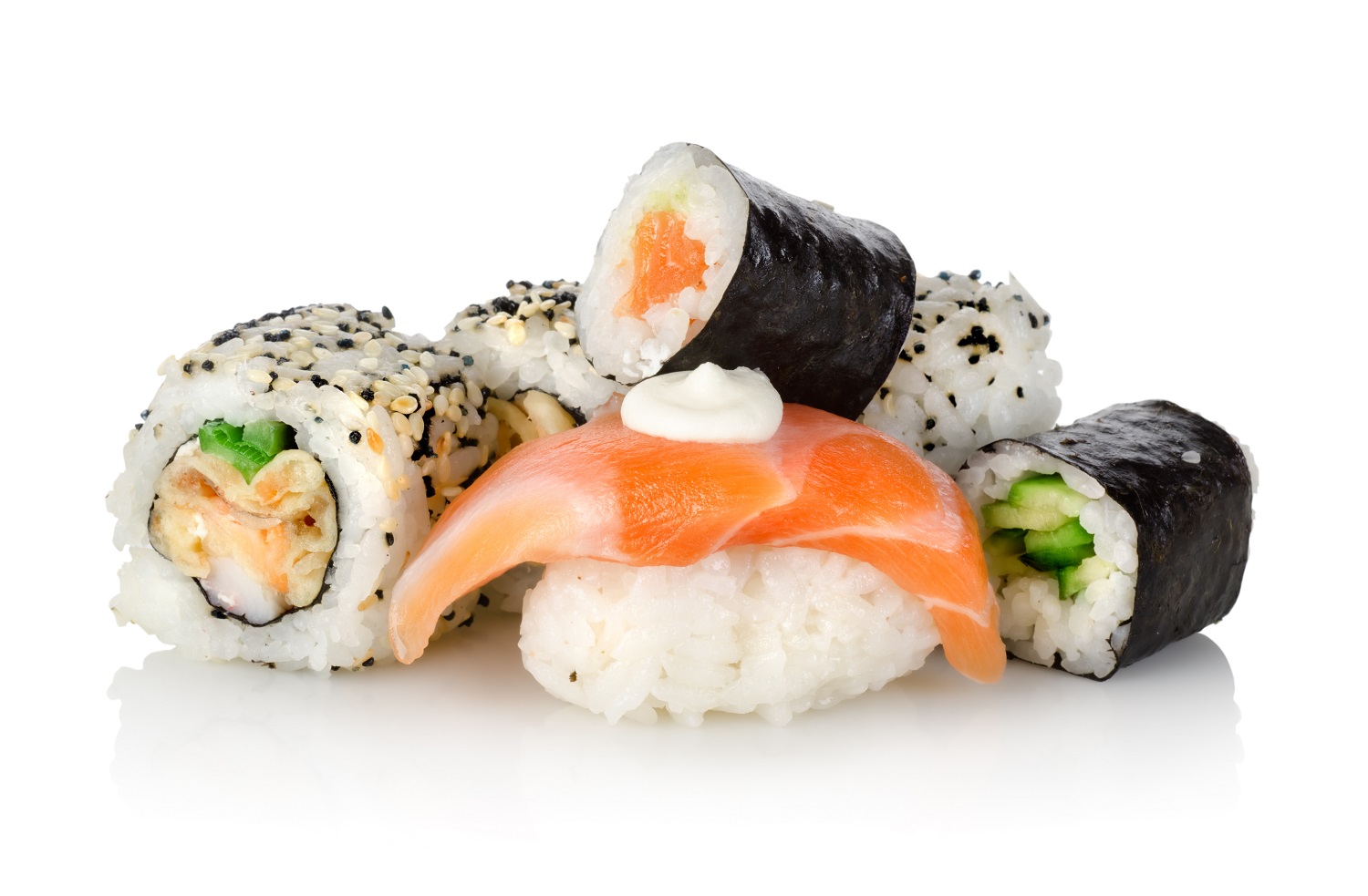 In a city such as Hong Kong, good Sushi bars are not hard to come by as there are many exciting and unique areas of this city to explore. Each street is a parade of mystery and intrigue, with surprises gracing every street corner and humble alleyway. If you are particularly keen on fish, you'll be overwhelmed with the amount of choices available in HK. Not only are there numerous harbors located on the outskirts of this city, but many of the Japanese restaurants here import their own varieties of sashimi, salmon, maki, nagiri and tuna.
Every restaurant Japanese food is available in will offer you a different taste of this unique nation and with a small bowl of rice to aid you, all that's left to do is pick out your favourite pieces of Sushi. The foodpanda web site offers numerous reviews of some of the best Sushi in Hong Kong, making it easier for you to place your order. Although the city of HK is synonymous with gourmet dining, you may still come across the occasional budget restaurant if you look hard enough.
Some of the most popular dishes ordered online on Mana Raw menu:
✓NINOEN Japanese Shop
✓ Wasabi Warrior
✓ Urawa Japanese Restaurant
✓ Tsukijji Japanese Restaurant
✓ Master Sushi
---
Order Sushi with the foodpanda delivery service
You can now enjoy some of the finest Sushi in Hong Kong from the comfort of your home or office with the assistance of foodpanda. But why is our delivery service so convenient you ask? Well, for starters it will give you the free time you deserve to spend in the company of your family, instead of having to cook for them.
Plus, nipping to the supermarket to buy ingredients can be time consuming and tiring in itself, so why bother when we can deliver perfectly cooked sushi right to your door - great food for both lunch and dinner! All you need to do is visit our web site or download the foodpanda mobile application and after a few quick steps, your food delivery will be on its way to you.
Still not convinced? Here we give you 4 reasons to order sushi online with foodpanda:
Ordering food from foodpanda is easy - you don't need to go out neither spend hours in the kitchen for your meal.

Quick delivery - no matter where you are in Hong Kong, our delivery guys will bring the delicious food right to your door in no time.

Choose from large array of different restaurants - on foodpanda we have only best restaurants in Hong Kong offering tasty meals delivery.

To order food online with foodpanda website or app is fun and hassle-free.
Check out the online food menu of a large array of only the best sushi Hong Kong and opt for fast sushi delivery Hong Kong every day of the week from 8 till 21:30h.