---
A Seafood restaurant Hong Kong offers special dishes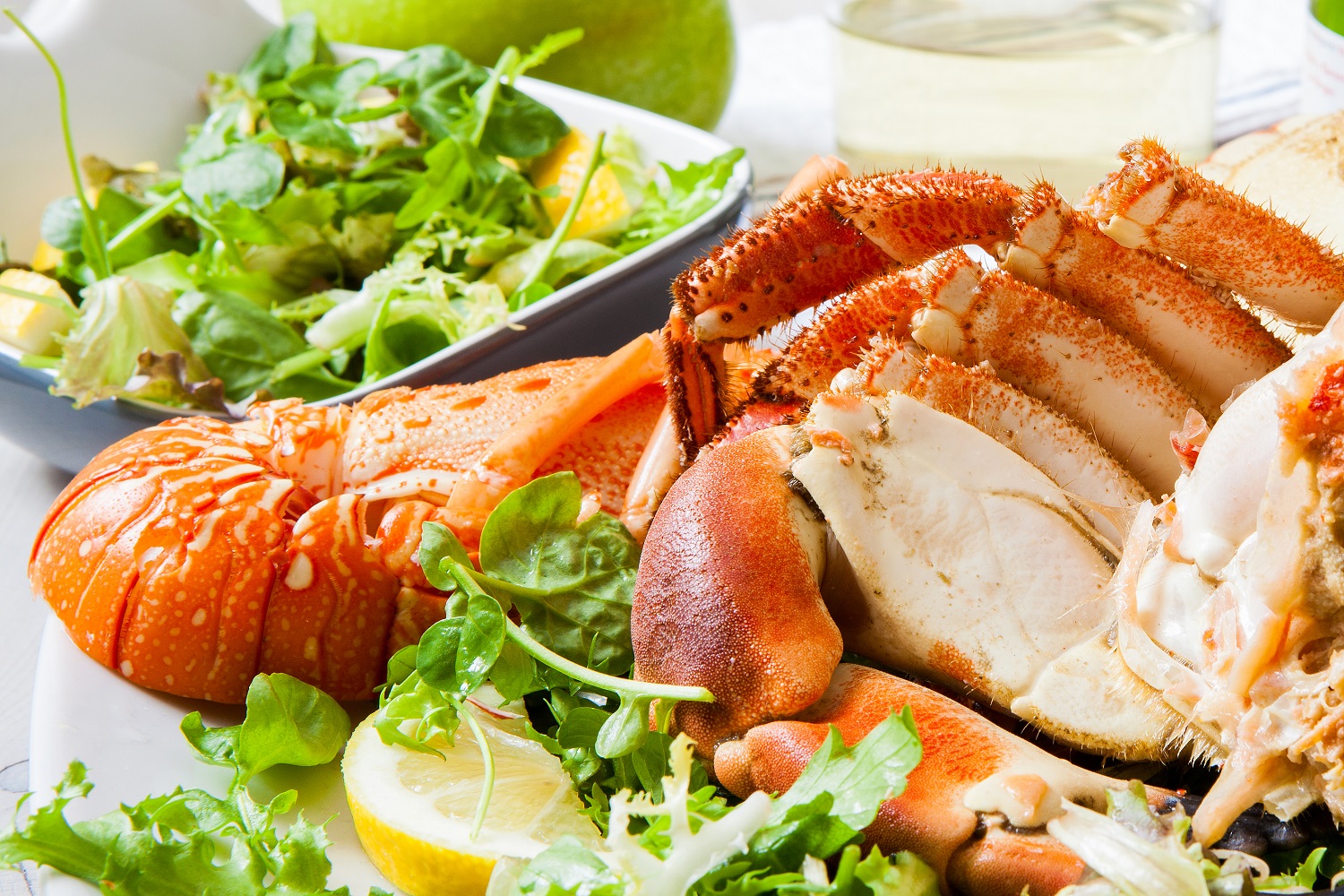 The island of Hong Kong is well known as a centre of international commerce and a fishing port that provides access to many different types of seafood fished directly off the shores of the island. There are many choices of seafood restaurant Hong Kong that bring together the many different styles and varieties if seafood that are local to the area and make it easy to enjoy. Seafood HK residents enjoy make it easy for almost any food lover to find the perfect meal and have it delivered directly to their door with the aid of the foodpanda app. Many choices can be made when looking for seafood delivery in Hong Kong from a wide range of seafood restaurant options. The menu options seen in the wide range of restaurants for seafood Hong Kong can be viewed as a healthy option for all those who hope to get a full value of Omega 3's and enhance their own good health with the aid of a high quality seafood dish. Just where do you get the best seafood in Hong Kong? A range of options are available, including:
✓ Seasalt, offering both seafood and western foods
✓ Jaspas provides many different food options, including seafood and burgers
✓ Rang Mahal offers seafood with an Indian twist
Many more seafood restaurant options can be found in and around Hong kong with the foodpanda app
The best seafood in Hong Kong is usually fished in the waters around the island and prepared by an expert in creating the highest quality fish and other varieties of seafood in Hong Kong. Ordering seafood in HK has rarely been easier than it is in the 21st century with the aid of the online ordering system from foodpanda.
A seafood restaurant Hong Kong creates your order
After a hard day enjoying the attractions of Hong Kong or working in one of the busy occupations the island has to offer the last thing many of us want to do is cook a meal. We also often feel we would like a change from the usual fast food options that are commonly found across the city. A good option at these times is to seek out a seafood restaurant in Hong Kong and order through foodpanda for a filling and different meal. Sometimes the best available option is to look for a high quality meal, which is where foodpanda can make all the difference.
The best restaurants and fast food establishments can be ordered from online

Menu's are updated regularly

Special offers are made available to foodpanda customers
A seafood restaurant Hong Kong can make it easy to find a filling meal cooked exactly how you like it. From fried fish at a local fast food restaurant to a perfectly cooked fillet with traditional side dishes that can be used to impress clients or loved ones there is always the perfect option for seafood delivery in Hong Kong. When you are looking for the best seafood in Hong Kong the choices available through the foodpanda app are almost endless and include some of the best reviewed restaurants in the city. You may feel you want to enjoy a different option to the usual fast food choices delivery is usually available from, but foodpanda should always be looked at for choices as the app tries to change the way we order food for delivery. Simplicity and ease combine with the chance to have a perfectly cooked seafood dish delivered directly to your door or workplace when you want it.
✈ Travelling? Check out our recommended seafood restaurants in:
India
Singapore
Malaysia